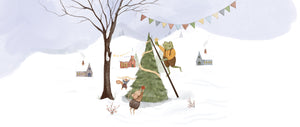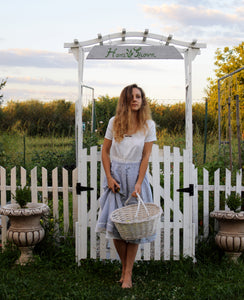 Welcome
Mă bucur mult că ești aici! Eu sunt Diana Dragne, ilustratoare și mare iubitoare de plante și natură. Te invit să îmi explorezi arta, iar dacă ai nelămuriri, dă-mi de veste pe email sau pe instagram :)
More about the artist
Inspired by nature
În ilustrații încerc să creionez frumusețea naturii din jurul meu într-un mod cât mai personal. Adesea conturez povești pornind de la cele mai mici detalii cum ar fi un fir de iarbă sau de zumzetul albinelor din grădina cu flori. Alteori mă las purtată de imaginație prin locuri nemaivăzute, alături de personaje magice.


SHOP BOTANICALS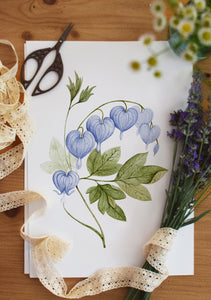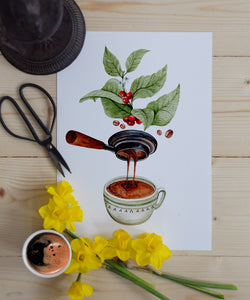 With a big passion for coffee
Oriunde m-ar purta imaginația, am alături o ceașcă fierbinte de cafea. Pasiune pe care o ilustrez des și o puteți vedea în cuibușorul ei special din shop.
Shop coffee art
In a love story with cooking
Printre cratițe și tigăi încinse, cu ingrediente proaspete din grădina noastră, adesea petrec mult timp în micuța bucătărie inventând rețete noi și punând în practică rețete vechi. Pe cele mai cele le-am ilustrat și le-am pus la loc de cinste în colecția de rețete ilustrate.
Shop recipes